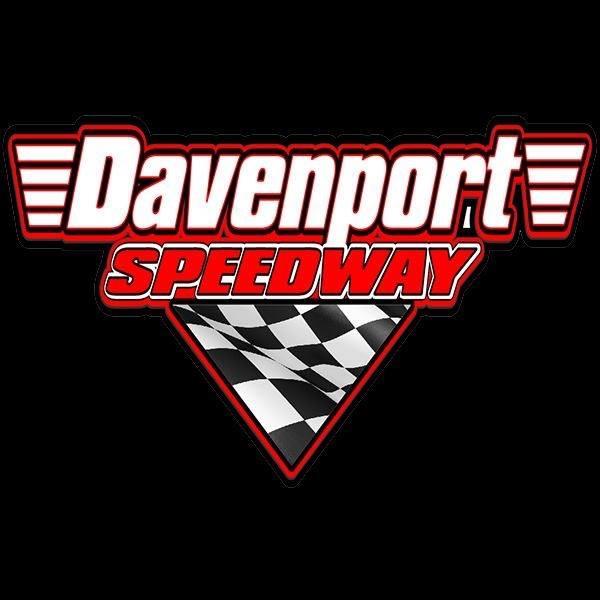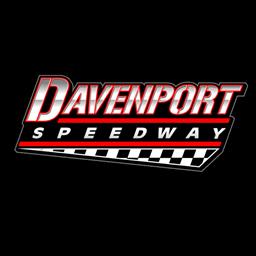 10/30/2020
Davenport Speedway
---
Dustin Begyn captures Spooktacular Enduro at Davenport Speedway
DAVENPORT, Ia. (October 30, 2020) – On a chilly Fall evening and under a full moon, the Spooktacular Enduro was held at the Davenport Speedway. Twenty-five cars took part in the event. At the end of the 200 laps Dustin Begyn of Taylor Ridge, Illinois stood in victory lane.
Begyn dominated the final quarter of the race lapping the entire field. Joe Zrostlik finished second, one lap down. Tommy Staggs finished third, ahead of Kile Vohringer and Gage Neal.
Minnesota racer Nate Coopman finished sixth. Coopman led much of the race before retiring late in the event.
Only six of the twenty-five starters were on the track and running when the checkered flag flew. The race was halted by the red flag three times.
Results:
Davenport Speedway Spooktacular Enduro
October 30, 2020 –
Spooktacular Enduro (200 Laps)
Dustin Begyn (Taylor Ridge, IL); 2. Joe Zrostlik (Long Grove, IA); 3. Tommy Staggs (Moline, IL); 4. Kile Vohringer (Maquoketa. IA); 5. Gage Neal(Ely, IA); 6. Nate Coopman(Mankato, MN); 7. Lane Vohringer (Maquoketa, IA); 8. Joe Potter (Eldridge, IA); 9. Spencer Diercks (Davenport, IA); 10. Nick Proehl (Milan, IL);
---
Article Credit: Mike McGuire
Submitted By: Derek Collum
Back to News