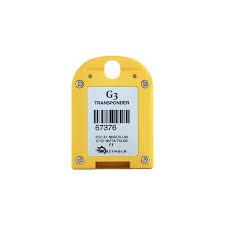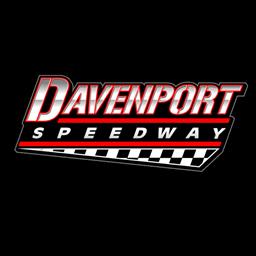 11/8/2020
Davenport Speedway
---
Davenport Speedway - K Promotions to use Westhold Transponders in 2021
For the 2021 race season Davenport Speedway - K Promotions LLC will be investing in a transponder scoring system. We were able to work a deal along with Lee County Speedway on mass purchasing so we could pass on the savings. A hardwired transponder will be $179 and a rechargeable transponder bundle (transponder, charger, and pouch) will be $210. If you choose not to purchase your own we will have them on hand for rent each night for $10 per night, but you will be required to purchase your own pouch which will be $15. The transponders will be available at our banquet November 21st or send us a message. More details to follow on Monday about the banquet.
Also, we have had drivers asking to reserve pit spots again next year. We will be sending out a message to all who had a spot for the 2020 race season to see if they want their spot back first. If you didn't have one and would like one please send us a message so we can add you to the list.
One last thing, thanks to everyone involved from the drivers, fans, staff, MVF, and anyone else who helped make last night a huge success. A special thanks to Darkside (Ryan and Brandi Duhme and Tim and Marsha Current) for helping organize this event in a short period of time. We look forward to working with Darkside on future events.
---
Submitted By: Derek Collum
Back to News